About Silver Spruce Resources
PHASE 1 DRILLING ON THE EL MEZQUITE Au-Ag PROJECT,
NEW DISCOVERY AT JACKIE Au-Ag PROJECT,
ACQUISITION OF HIGH-GRADE DIAMANTE Au-Ag PROJECT,
SPARTAN MT SURVEY ON MELCHETT LAKE VMS-Au PROJECT
ACQUISITION OF MYSTERY Au PROJECT,
PERMITTED FOR DRILLING AT PINO DE PLATA Ag PROJECT
Silver Spruce Resources Inc. is a Canadian publicly traded company that trades on the TSX Venture Exchange under the symbol SSE with 161 MM shares outstanding.  The Company has an experienced management team in the areas of exploration, prospect development, corporate finance, legal and public company management.
Silver Spruce has an option to earn 100% interest and also acquired by staking the 4,716-hectare Melchett Lake project located within an historically active region north of the Marshall Lake VMS and O'Sullivan Lake Au projects.  The Company controls Melchett Lake mineralization reported over 22 km of strike length.  Surface samples at Melchett Lake yielded up to 28.8 g/t Au and 19.1% Zn.  Camp construction, line-cutting and SPARTAN MT underway Q4 2021.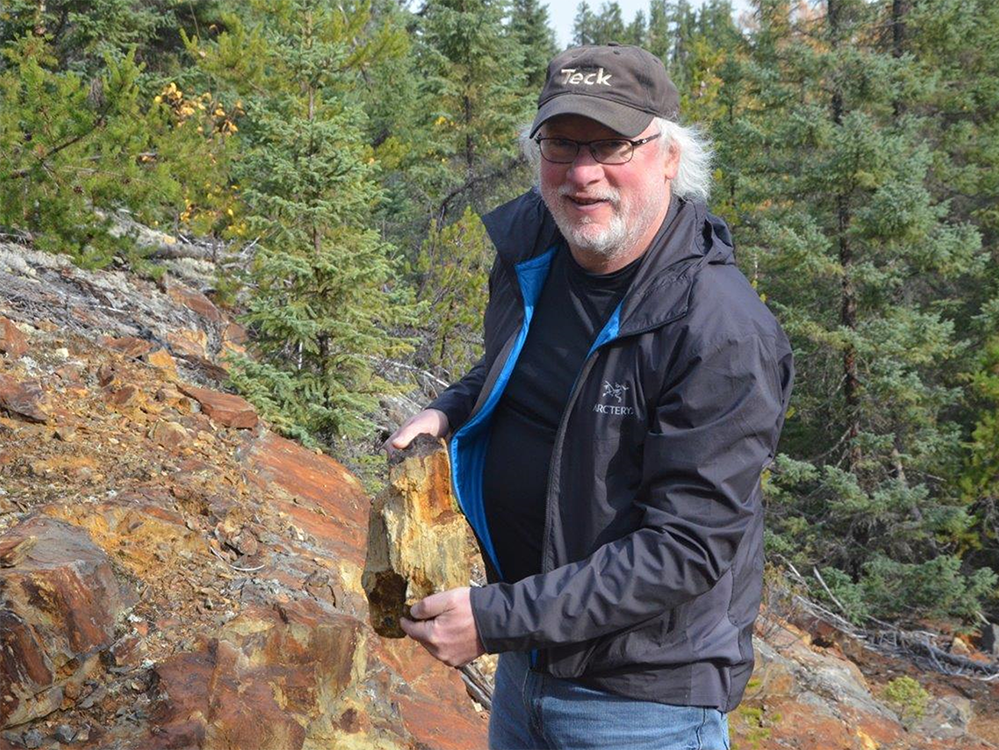 Silver Spruce signed a definitive agreement to acquire 100% of three early-stage gold exploration properties, Mystery, Till and Marilyn, located near Grand Falls, Newfoundland, Canada, 20-25 kilometres west of New Found Gold Corp.'s Queensway project and 15-35 kilometres south of Sokoman Minerals Corp.'s Moosehead gold project in the Gold Corridor of the Exploits Subzone, an extensive area of mineral exploration activity and discoveries over the past two years.  Multiple occurrences are reported of agate chalcedony to colloform and crystalline silica veining, carbonate replacement by quartz, and open-space filling quartz and calcite, all textures indicative of the upper zones of epithermal and/or orogenic systems, and are accompanied by Au and arsenopyrite, and pathfinder elements Cu, Pb, Zn and Sb.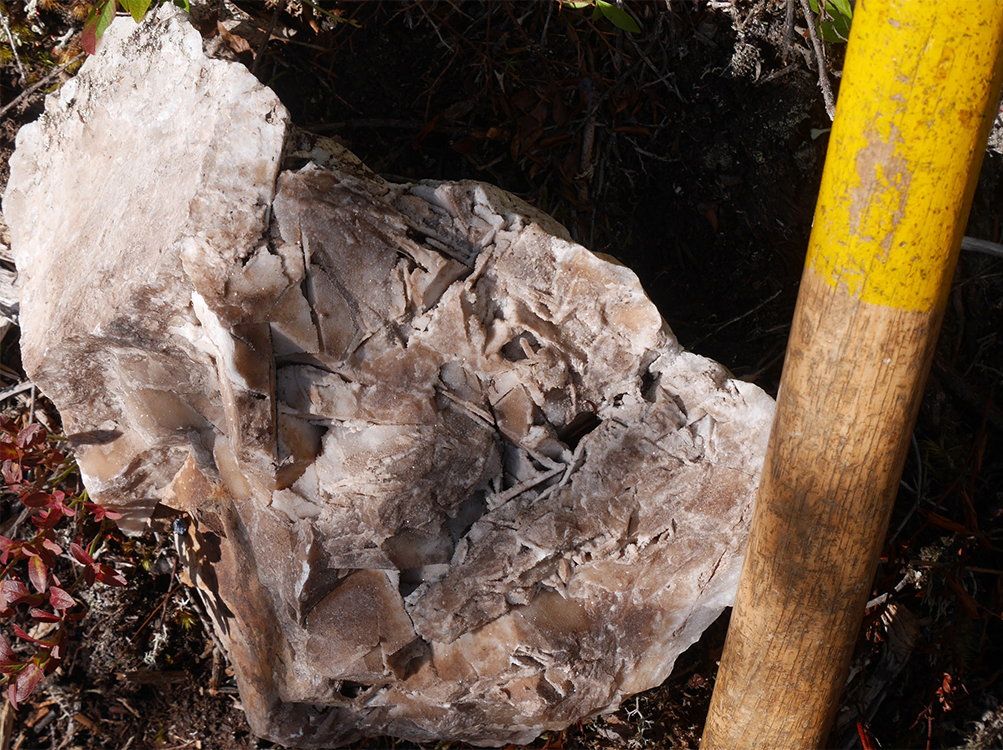 Silver Spruce has an option to acquire 100% of the 397-hectare Pino de Plata project, 15km west from the Coeur Mining's flagship Palmarejo Mine, Chihuahua, Mexico. Surface sampling at Pino de Plata yielded silver grades over 1,100 g/t Ag with highly anomalous Pb, Zn and Au.  Twelve Phase 1 targets at Gossan zone, skarn at Santa Elena, El Terrero mine, La Perla vein and associated alteration zone, Santa Clara, Theodora, Muro and Sierpe veins.  Permitted for diamond drilling pending land access agreement.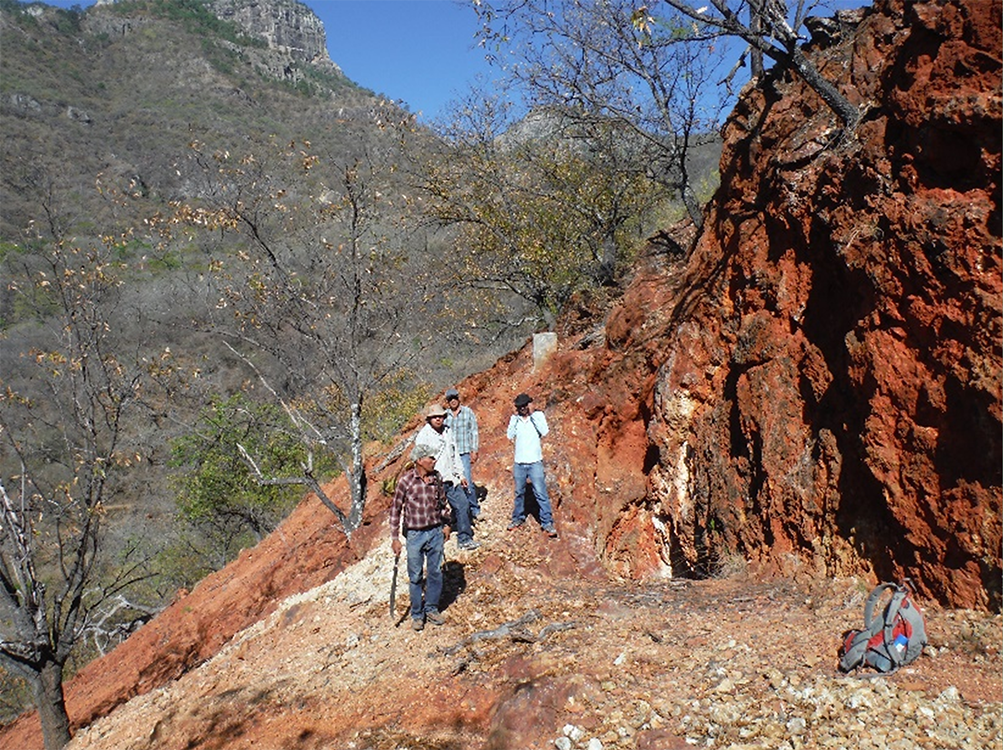 Silver Spruce has signed options with Colibri Resource Corp. and Yaque Minerales to acquire up to 50% interest in the 180-ha El Mezquite Au-Ag project, the 1,130-ha Jackie Au-Ag property, and the 1,057-ha Diamante Au-Ag property.
El Mezquite has small mine workings, coincident chargeability anomalies, discrete geochemical and structural trends containing broad areas of elevated precious metal values to 3.41 g/t Au and 198 g/t Ag.  Phase 1 drilling of 20 holes (2485 metres) completed in July 2021.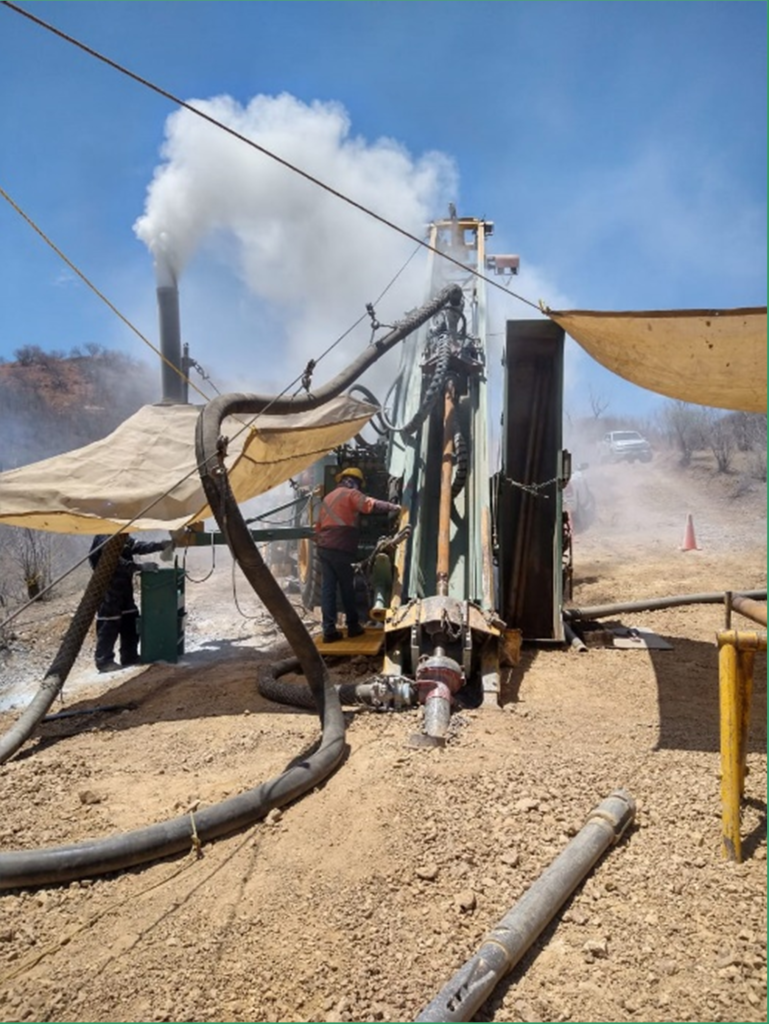 Jackie's first prospecting program discovered a pristine, high-quality geochemical anomaly showing up to 9.65 g/t Au and 515 g/t Ag with intense alteration.  Phase 2 recently focused on target definition and coverage of ASTER anomalies.  New finds up to 4.15 g/t Au and 100 g/t Ag extends target area to 400metres.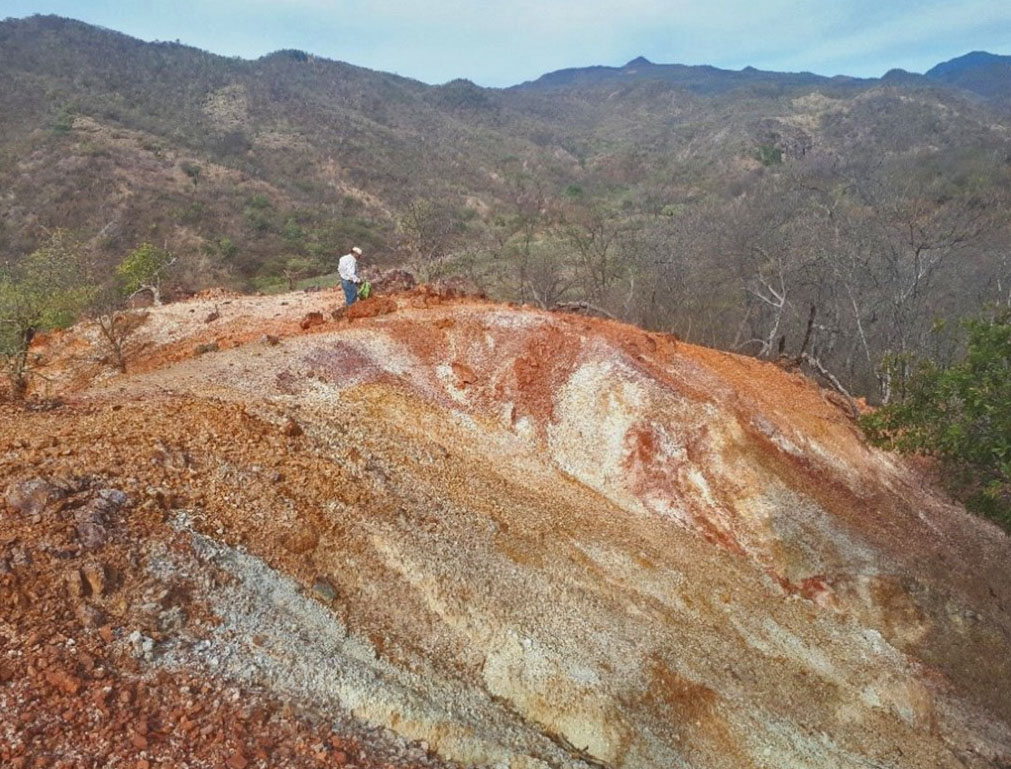 Diamante exhibits multiple targets and artisanal workings, extensive alteration with disseminated, vein and stockwork style low to high sulphidation mineralization.  Historical and recent assays range up to 39.8 g/t Au, 3,460 g/t Ag with moderate to high grade polymetallic values (e.g., 7.6% Pb, 6.87% Zn).  Mapping and target verification to define drill targets planned in Q3/4 2021.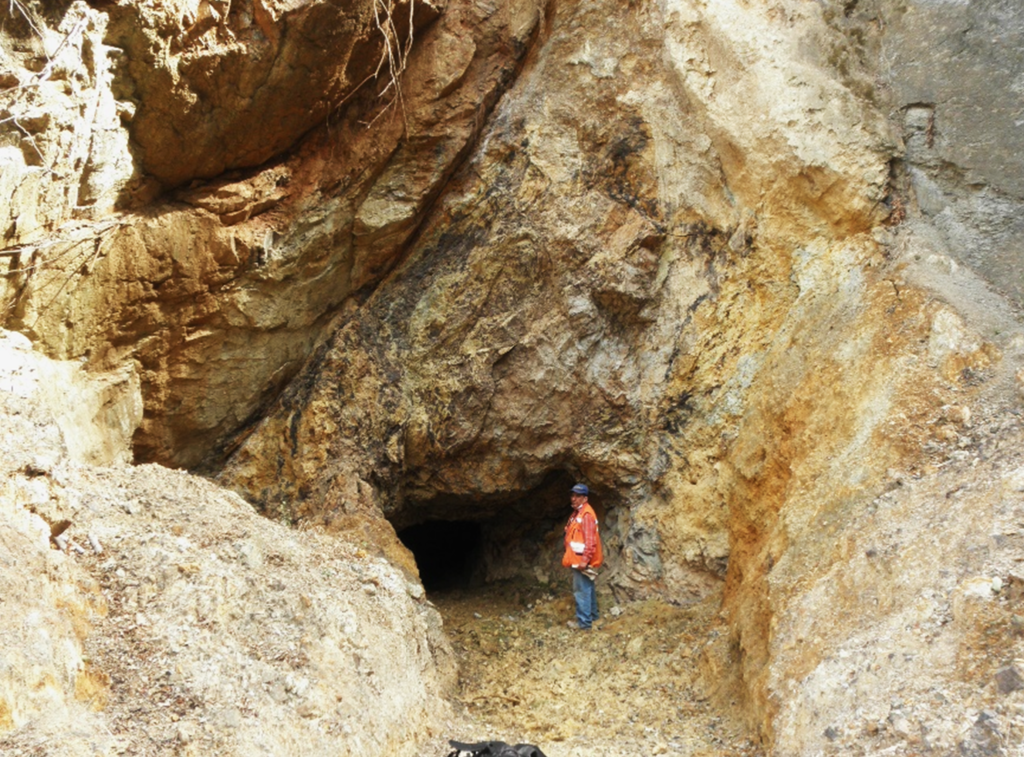 Silver Spruce Resources Inc.,
Suite 440, 1600 Bedford Highway,
Bedford, Nova Scotia, B4A 1E8 Canada
Michael Kinley, CEO & Director –  902-402-0388
Greg Davison, VP Exploration & Director – 250-521-0444
For more on the activity in Mexico and to view the digital map, go to https://digigeodata.com/area/mexico/