About SLAM Exploration
SLAM Exploration is a project-generating company holding a portfolio of gold, silver, and base metal properties in the mineral-rich Canadian provinces of New Brunswick, Nova Scotia, and Ontario.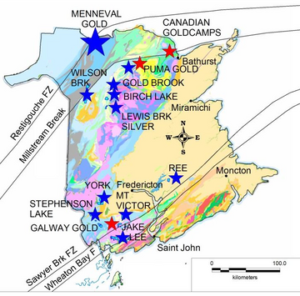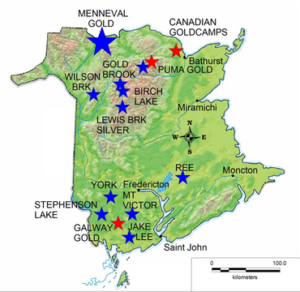 SLAM Exploration's New Brunswick properties are associated with major Appalachian sutures such as the Restigouche fault and the Millstream break. These same structures are generating gold deposits being explored and developed in Newfoundland. All projects are available for potential joint venture or purchase options.
Explore With SLAM Exploration
To learn more about SLAM Exploration, go to https://www.slamexploration.com/home
To learn more about the activity in the Maritimes and to view the map, please go https://digigeodata.com/area/maritimes/