About Fission Uranium
Fission Uranium is developing the high-grade, basement-hosted, near-surface Triple R uranium deposit – part of the multiple award-winning PLS project. Located on the southwestern edge of the renowned Athabasca Basin uranium district in northern Saskatchewan, Canada, PLS hosts the largest mineralized trend in the region, and is one of the few uranium projects advanced enough to enter production this cycle.
Fission's experienced Management team is headed up by President and CEO, Ross McElroy – an award-winning geologist with an unrivaled track record in Canadian uranium projects. He is supported by a team of industry leaders in mine engineering, permitting and indigenous relations, including VP of project development, Gary Haywood – a talented mine engineer with 35 years of experience and a track record of key roles including GM of Cameco's McArthur River mine.
Fission has entered the Environmental Assessment phase and is currently advancing the PLS project through a Feasibility Study with completion expected in early 2023.  The company's pre-feasibility study shows the potential for the Triple R to be among the lowest operating cost uranium mines in the world. Fission has developed strong relationships with all local rightsholders and stakeholders thanks to consistent, transparent communication and a robust approach to environmental stewardship. It has adopted the core principals of ESG as a guideline for how it operates to the highest standards.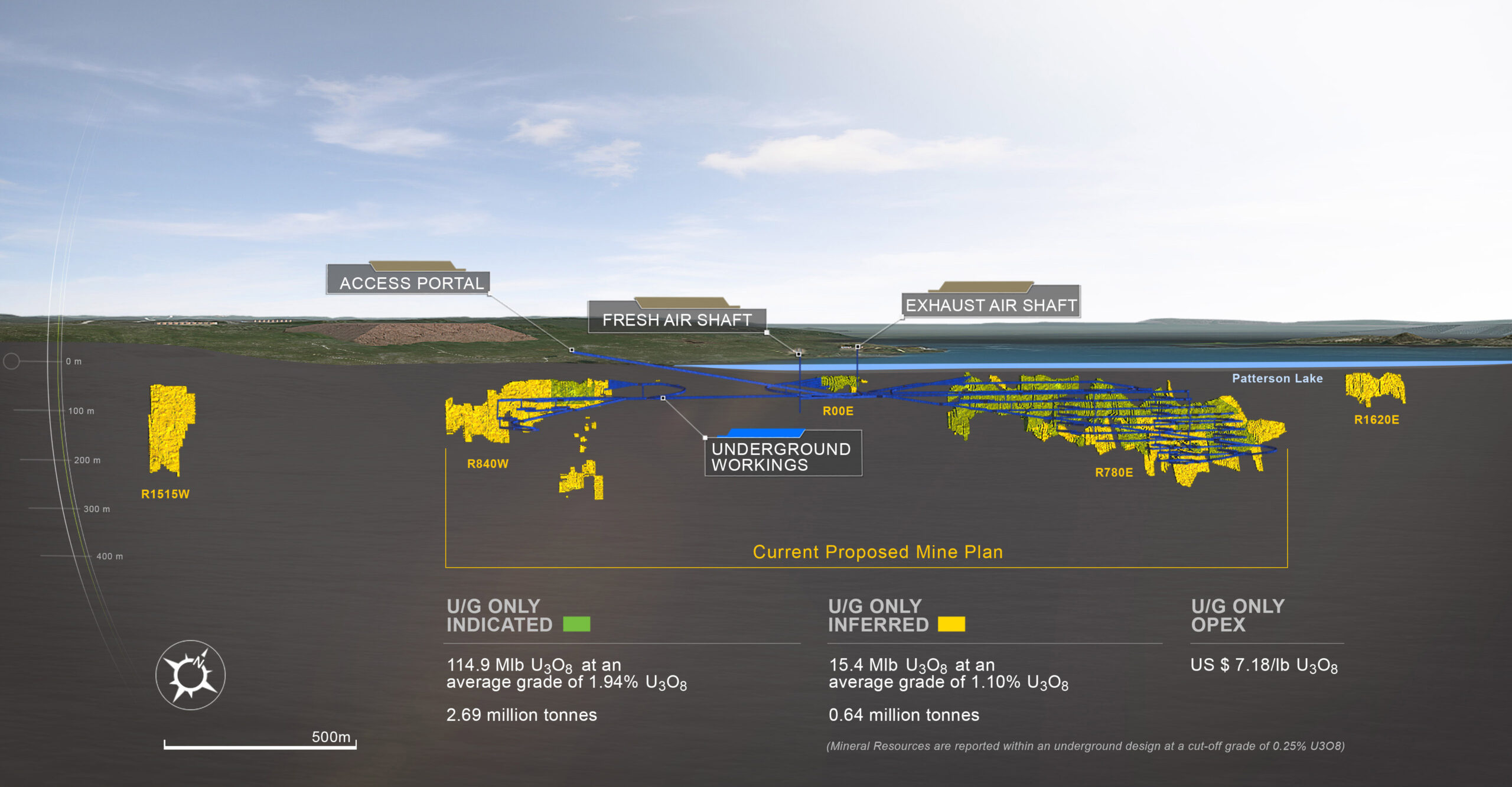 To learn more about Fission, please contact:
E: [email protected]
T: 250.868.8140   TF: 877.686.8140
To learn more about Fission Uranium Corp, go to https://digigeodata.com/sponsor/fission-uranium-corp/
for more about the activity in the Athabasca Basin and to view the digital map, go to https://digigeodata.com/area/athabasca-basin/